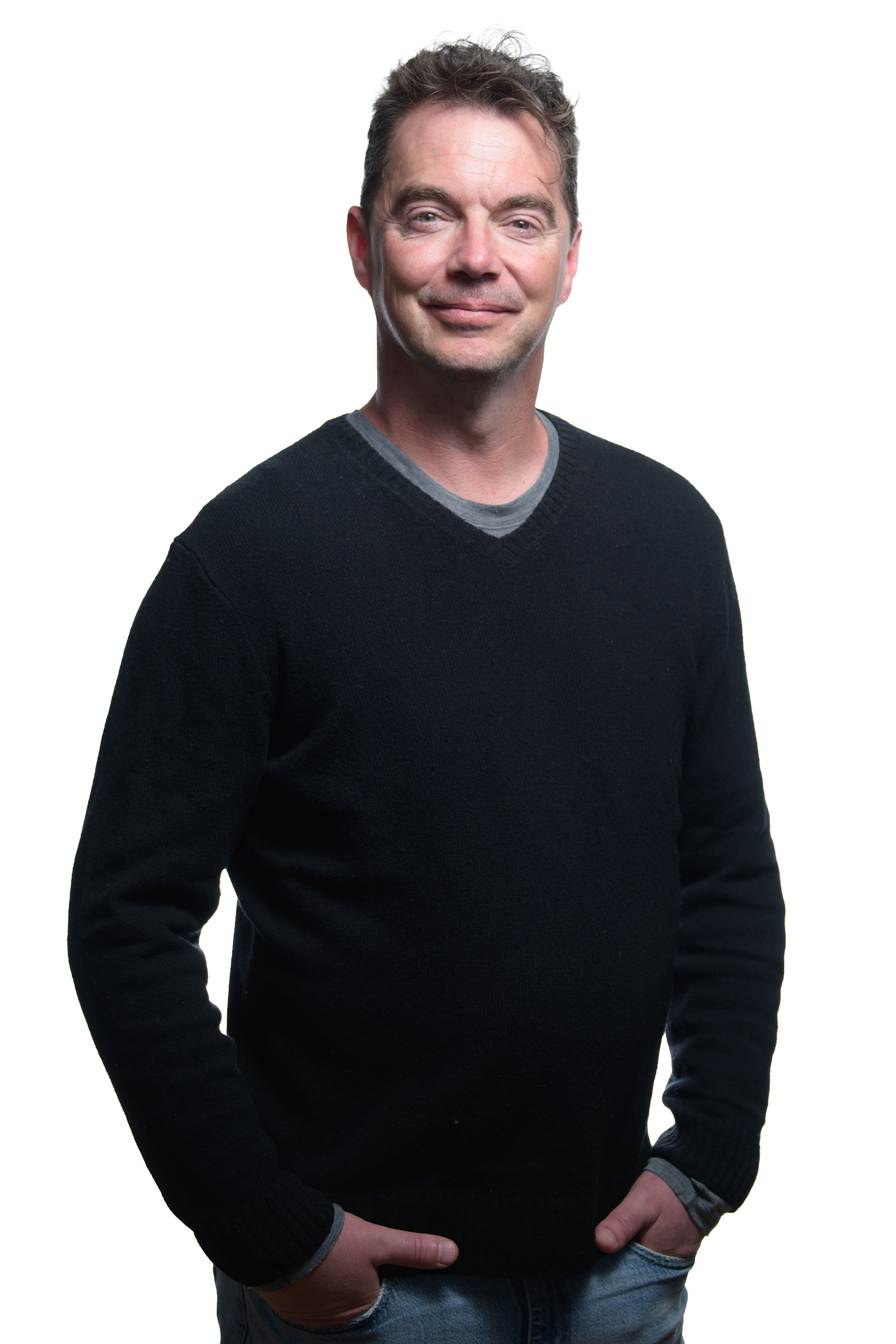 I am a designer, copywriter, and artist from Calgary, Alberta.
I am a talented copywriter with a love of language and flair for the written word. Whether for print advertisements, radio and TV ads, website copy, email marketing, online ad copy, social media posts, or editorial content, each copywriting job is a unique problem-solving challenge that brings me joy - I love what I do, and it shows.
Skilled at graphic design, layout, illustration, and branding, I develop and produce advertising, print materials, branding, and training materials.
I am also an accomplished artist blacksmith whose work has appeared in galleries across Western Canada, and has been featured in magazines such as Art+Design magazine in North America and Hephaestus magazine in Europe.
I am a member of the Artist Blacksmith Association of North America (ABANA), and a permittee of The International Alliance of Theatrical Stage Employees (IATSE).